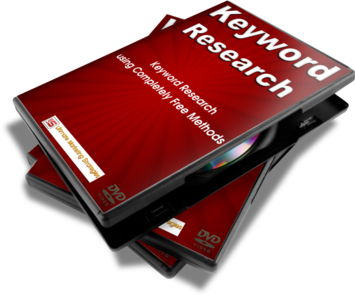 Free Keyword Research Methods
I've created this absolutely free Keyword Research Course to help you find great keywords without having to spend any money on expensive keyword research tools.
The methods taught in the course are all Google Panda/Penguin friendly.
In this five part video course, you'll learn:
Getting ideas for niches to start your keyword research.
How to select potential keywords.
How to check if your keywords are worth persuing.
Determining how difficult it will be to rank for your chosen keywords.
Click here to access the Free Keyword Research Course